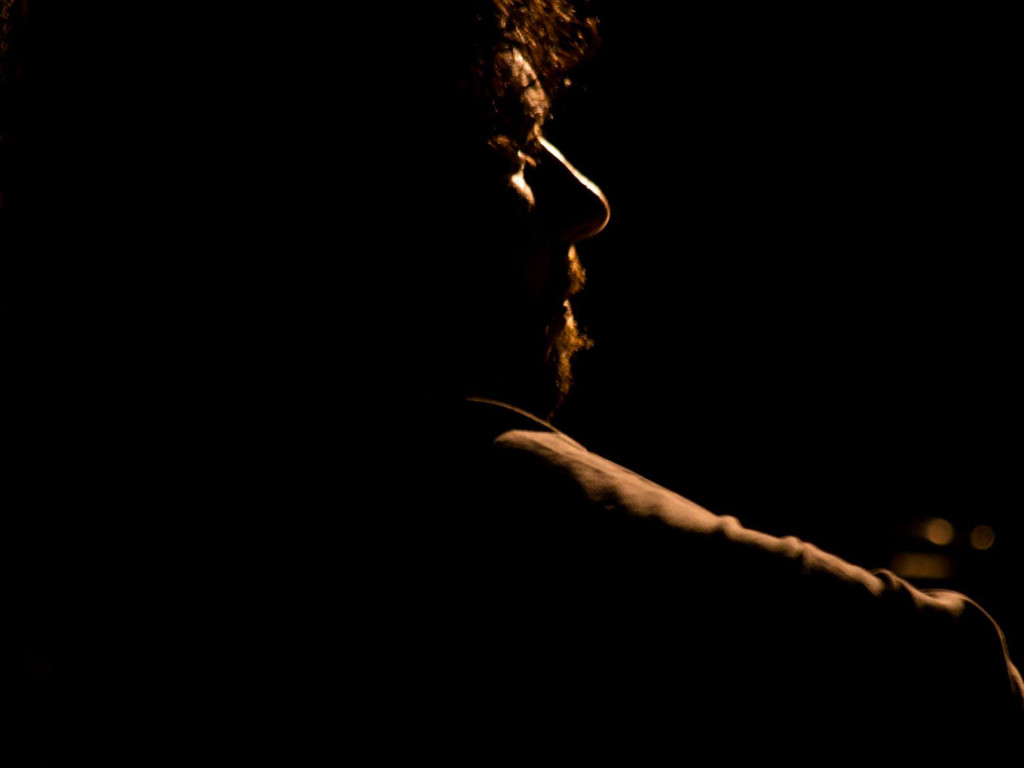 Musician and composer of plucked stringed instruments, graduated in Early Music and historical plectrums at Niccolò Piccinni Conservatory in Bari, which is in Southern Italy. He began to play an oud under Ajman Mohammad Juby of Damascus, Syria. His studies were in Maqam and Instrumental Performance. In Morocco he took lessons from the virtuoso Said Charaibi, specializing in the Arabic-Andalusian style. At the end of his studies, he earned a certificate at the Essaouira Conservatory of Music. With his musical background and experiences, he taught Arabic Lute at the National Conservatory Arrigo Pedrollo of Vicenza from 2011 to 2014.
He field researched the chitarra battente, mandolin and colascione, two instruments he performs with, which belong to the musical heritage of Southern Italy. Gianluca compared historical methods and the surviving techniques of these traditional instruments.
Living in Paris since 2013, he takes an active part and leads a number of musical projects. He's the artistic director of the association Parthenope whose aim is to promote and research the mandolin and other plucked instruments from the Mediterranean area.
Gianluca Campanino has partnered with Accademia Mandolinistica Napoletana, Pietà dé turchini, Roberto de Simone, Spaccanapoli, Andrea Bocelli, Damsait, Pascal Obispo, Laurence Petit, Danakil, L'Arpeggiata di Cristina Pluhar, Toronto Consort, Vesuvius Ensemble, Mauro Squillante, Virtù Temporale e altri.